Valkyries Fall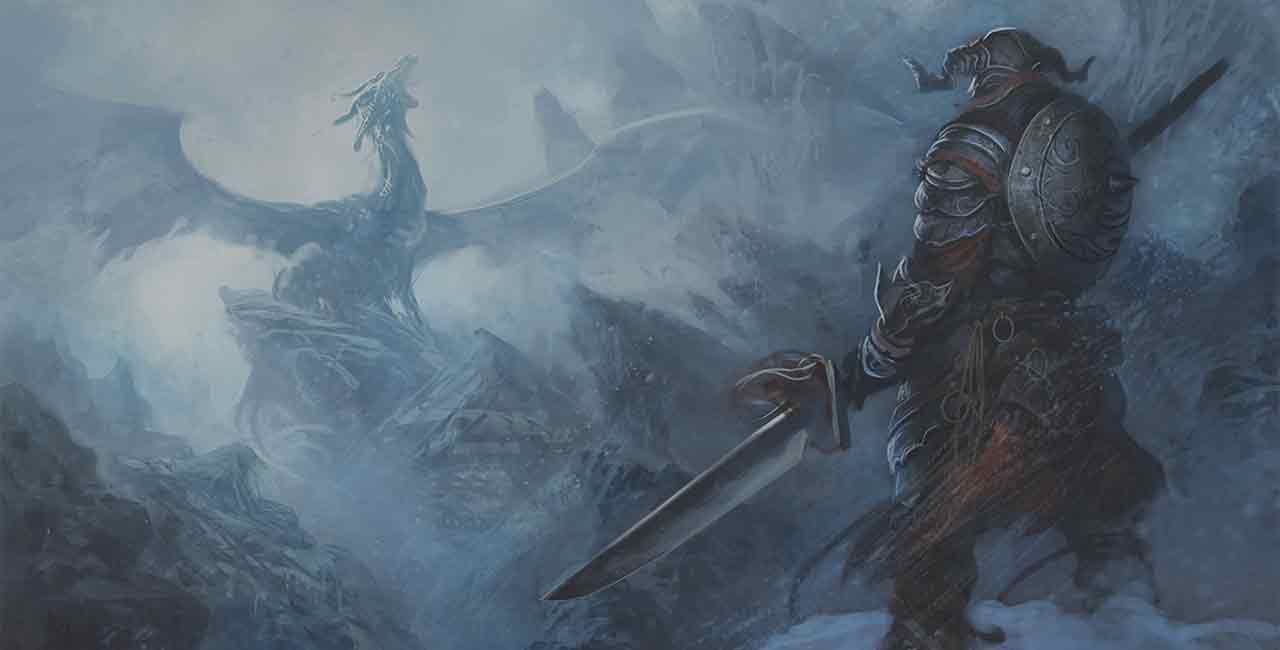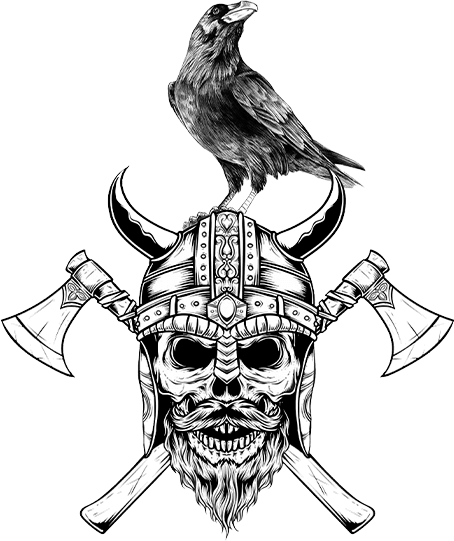 About
Valkyries Fall is a retro style text based MMoRPG with a Norse mythology theme, similar to those you may have found popular through the early years of the internet. What We're trying to achieve here is a sense of nostalgia, but using latest technology to bring you the best experience. A mixture between the old and the new. We're always open to suggestions and are constantly making updates!
Announcements
20/10/2022
Datacentre Move
On the 14th November 2022, Our server provider will be carrying out a server move. We unfortunately have a server that will be mov…
04/05/2022
Second (belated) Birthday
Turns out that i missed the games second birthday! How dare I?!
I have added event time and sale for a week in celebration.
Lets…
25/04/2022
Positive Tweaking
Removed the mission diamond restriction until i can find a permanant solution.
Event time from purchases is now applied immediate…
21/03/2022
New server plus some fixes
Today we finally made the last steps for what the game redevelopment was about. Which was to move it to a server with different ar…
View All